The Father's Challenge
Father's Challenge purpose is to fight in the battle against fatherlessness.
Spend at least one hour a day with your child

Spend at least one hour a month with a child not your own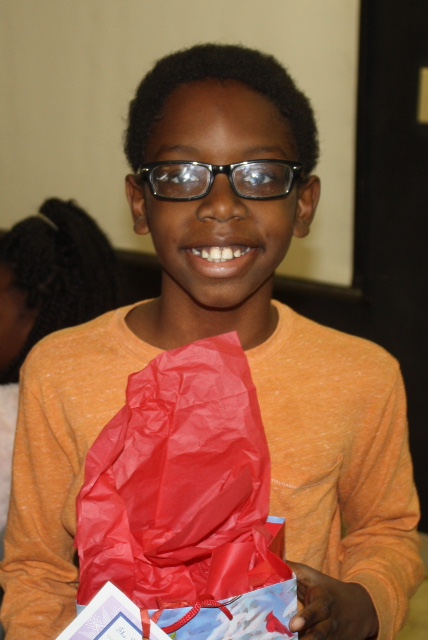 To end fatherlessness by turning the hearts of fathers to their children and children's hearts to the Heavenly Father through the teaching of the Gospel, mentoring and utilizing community resources.
As the mission states, we are a ministry that is built on using the resources of the community to help cultivate the potential our children. We believe that every child is a seed and with proper nurturing that child can develop into someone very productive for our society. Therefore, we provide the following services in order to accomplish the mission of FCM. Christian Mentoring Program – Fathers Outreach Program – Mother Support Group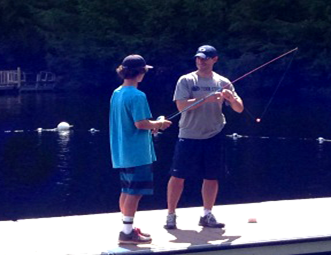 The Father's Child Ministry needs the help of Christian men and women who love to work with children. With volunteer support, The Father's Child Ministry can have the support it needs to effectively impact the lives of children for Christ. If you are interested in volunteering for FCM, please fill out our volunteer application and send it to our mailing address.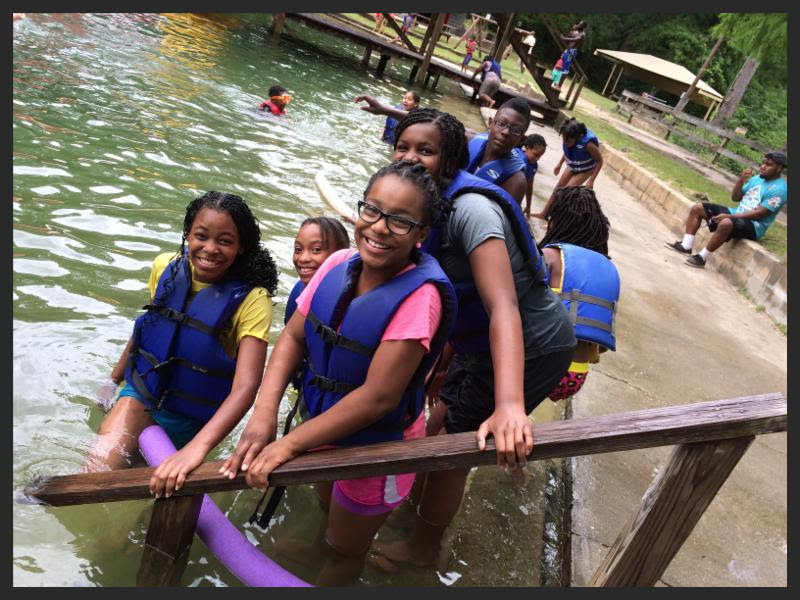 The Father's Child Ministry greatly appreciates financial support.
You can give in one of three ways:
Become an Individual Donor
Become a Corporate Sponsor
Give an In-Kind Donation